THE BEST ROSES YOU WILL EVER SEND
The quintessential flower of enchantment, roses have been history's most eternally inspirational bloom. From music to poetry, dance and even war, the immaculate perfection of roses have earned its place in history as a symbolism of love, joy, courage and friendship worldwide.
At Roses Only by Mr Roses, our flowers are groomed to portray floral mastery. Nurtured by the worlds best growers equatorial instead, each rose reaches an impressive 65cm in length within their 15-week growing period before being distinguished by color and character. Each stem is then carefully placed in our elegant, signature gift boxes which, never fail to secure a transcendent first impression. Around here, quality is no mere coincidence.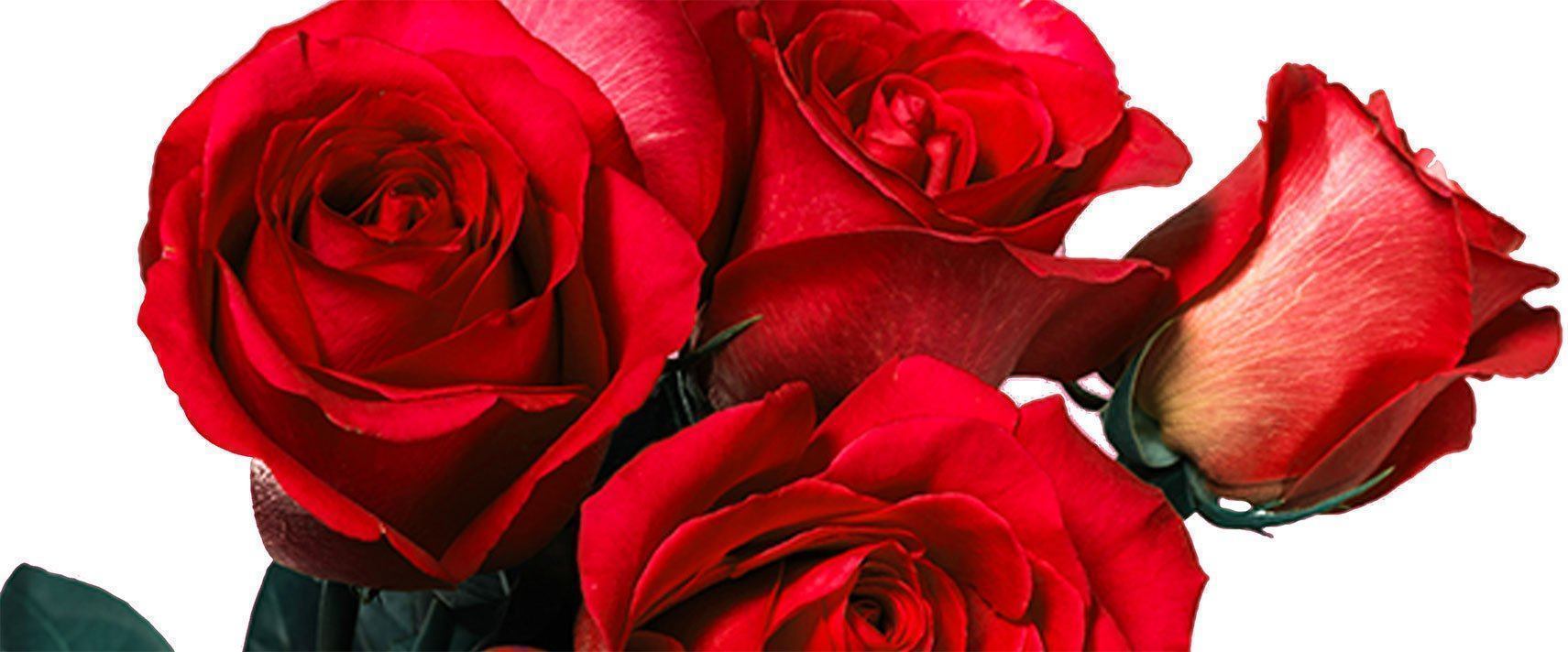 the roses only by mr roses difference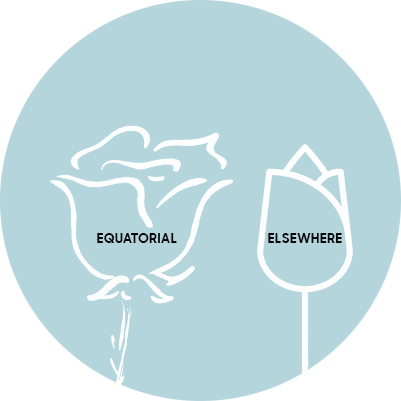 Only the best roses
We have searched the globe for the finest equatorial growers. Typically, we find them at least 8,000 feet above sea level, namely Ecuador, Columbia, Kenya and Ethiopia. Here they are exposed to the ideal sunlight and temperature to produce the finest large head roses on the planet, which will be sure to WOW your recipient.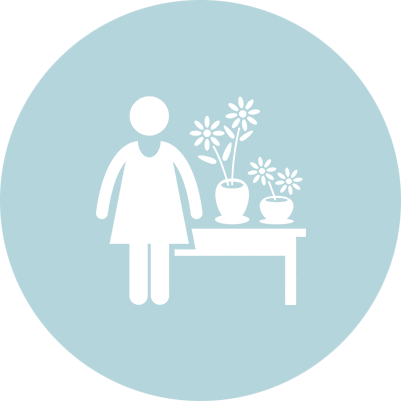 fresher longer
Our florists finish each rose by hand, de-thorning, and carefully plucking its guard petals away to make sure it looks its best from the moment it is unpacked. For its longest life we cut the stem at an angle for extra water absorption and each individual stem even has its own water sachet (with pure New Zealand water) and flower food is provided, ensuring optimal life span and condition. When your roses arrive the buds will be pre bloom to ensure your recipient enjoys its longevity.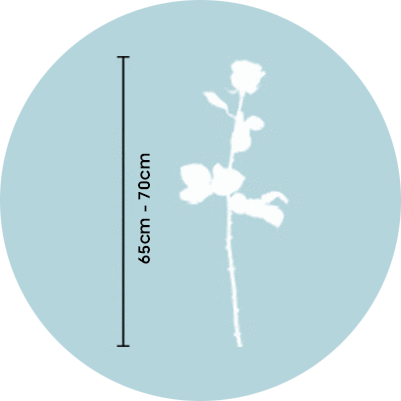 long stemmed
Since our Roses are grown 8,000 feet above sea level and carefully pruned to encourage each flower to grow to its full potential, they can reach around 65cm - 70cm long. The long stems help accentuate the roses natural beauty. Nothing can prepare you for the moment you receive long stemmed roses, it is truly breathtaking.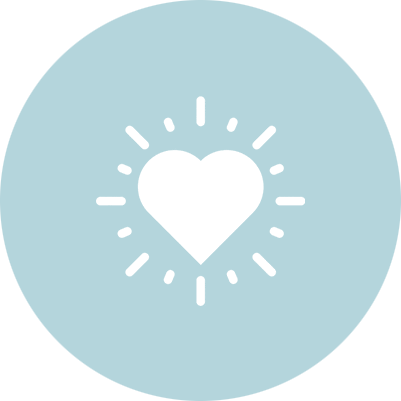 breathtaking presentation
We professionally arrange our roses on a bed of tissue with their care instructions in our beautiful box. Made from sustainably sourced materials, it has become well known as the protective layer for a special gift. Don't take our word for it, read our reviews here.
We are famous for the quality of our roses and our signature gift box. When the courier rings the bell you can be sure of one thing: you are giving an unforgettable first impression.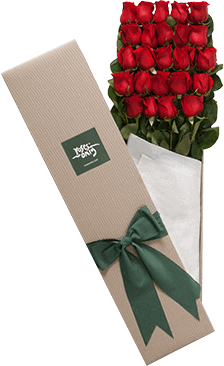 our founder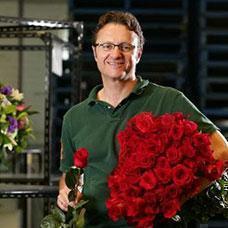 Our Australian-born founder, James Stevens, has lived and breathed roses from the day he was born. As a child, he would visit the vivacious Sydney flower markets with his father, buying stock for the family floristry business.
There, he watched as his father would bring joy and excitement to millions of commuters rushing home to their loved ones - and he knew this was what he wanted to do.
It was in the early 90's that James saw an opportunity in the new world of ecommerce for a business focused on roses. His concept of a brand known for its quality - "the Tiffany of flowers" - led to the creation of Roses Only by Mr Roses.
"Roses Only by Mr Roses is a luxury brand," James explains, with light in his twinkling eyes. "Our customers are discerning, and they trust us to source the best roses available, no matter where in the world they are grown."
The quest for quality led James to look beyond Australia's seasonal trade - to Ecuador, Colombia and Kenya. There, he found immaculate perfection. The most genetically flawless roses, with longer stems, larger heads and intensely vivacious colors.
It is these impossibly perfect roses we are delighted to share with to our discerning customers.
Under James's guidance, Roses Only by Mr Roses has become a household name all around the world. Our customers know that our unequivocal attention to detail and uncompromisingly high standards is what makes us so special.
Roses Only by Mr Roses is available across the United Kingdom, United States, Singapore, Hong Kong, Indonesia and under the 'Mr Roses' brand in Australia
Happy Holidays & New Year from the Team at Mr Roses!
Our store is closed from 25 December - 29 December and 1 January - 4 January. Deliveries resume on 30 December - 31 December, and then back again on 5 January 2022.
Pre-order Now
X
5% Off Your First Purchase!
Join our community and get 5% off your first purchase, special occasion reminders, exclusive offers and more!
SUBSCRIBE & SAVE