Valentines Gifts 2021 Guide
Whether you're a new couple or you've been already married for years - you should always find ways to give your partner the best Valentine's Day gifts to remind them how much you love them. We know that finding romantic valentines gifts for her can be hard, and while roses for valentines is an important starting point, sometimes it's just not enough.
Here's a list to help you pick the perfect Valentines Day gift ideas for that special person.



Hair is a woman's crowning glory - help her take care of it. This Dyson Supersonic Hair Dryer is one of the most useful Valentine's Day gifts for her - its fast-drying features and precision styling will make her feel like a queen when she steps outside the house. 


This gorgeous personalised satin pyjama set will help your queen get a wonderful night's sleep. This is one of the best Valentines gifts for her that will make her enjoy her beauty rest. We love the ability to personalise gifts, as it adds an extra touch of thoughtfulness, making it a more romantic valentines gift.



If your partner is into skincare, then this moisturiser from Drunk Elephant will be the best Valentines gift for her. It's infused with six rare African oils and ceramide complex - suitable for normal, dry, and oily skin. 



This genuine leather backpack is the perfect balance of style and practicality, with adjustable straps and magnetic strap closure. Available in a range of colours, there's definitely one to suit every outfit she wears. We love these sorts of Valentines day gifts because they combine fashion and convenience together in a wonderful way.



Roses make the BEST Valentine's day gifts for her. There is no better symbol of romance than a classic combo of vibrant red roses with chocolate. 

Roses have been a symbol of love and affection for years. There is something so romantic about being able to look at a bouquet of red roses as you go about your day and to be constantly reminded of your love. This is why you can't go wrong with red roses for valentines day.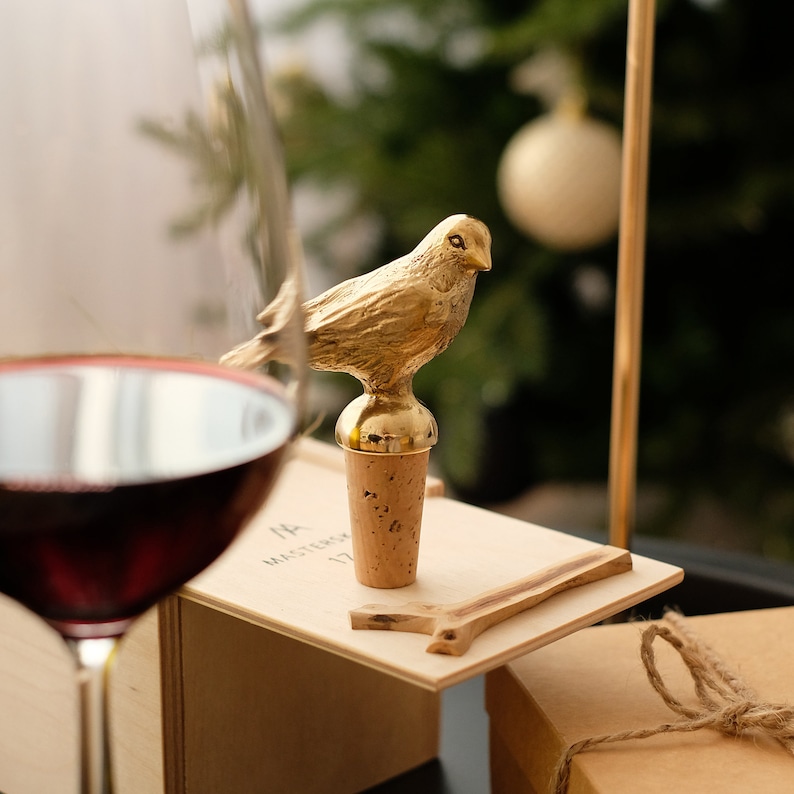 If your partner loves collecting and drinking wine, then this bird bottle stopper is perfect for him. This is one of the Valentines Day gifts for him that will add more flair to his wine collection for the two of you to enjoy. Pair this stunning bottle stopper with a delicious bottle of his favourite wine, and you will have officially found the perfect valentines gift for him.
These kinds of Valentine gifts for him will keep his cool from within. This durable water bottle with a wide mouth opening that keeps beverages at their original temperature for the longest time. Your man can bring this with him to work, to the gym or to a hike. One of the most useful and versatile gifts you could possibly give him.
These are one of the best Valentines gifts for men who are on the go. Your man can use these earbuds in the car, at work or at the gym. We love wireless earbuds, because there's no more wires tangling. Less time untangling, more time jamming out to your favourite songs! This is one of the Valentines Day gift ideas that he can use for both his work and play.
Drones are toys for adults. They fly and they let you see the bird's eye view of the scenery around above you - a sight you'll rarely see. This is definitely a fun Valentine's gift idea for him that will give you a reason to start going on adventures together in the future